Occupation: Property, Real Estate, & Community Association Managers
Title
Senior Property Consultant
Location
Dubai, United Arab Emirates
Attendance
Commute to office daily
Employer
Elamel Properties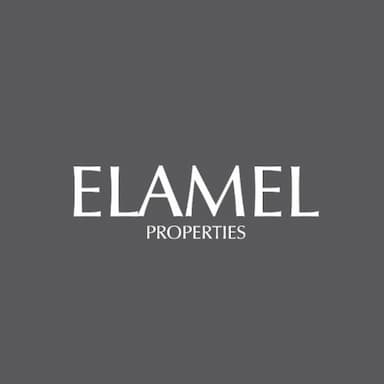 Apply
Job description
Do you have a deep understanding of the real estate market and for building lasting client relationships? We have a fantastic opportunity for you to join our Real Estate Agent team.
Responsibilities:
- Coordinate with the Buyer and seller to get or sell the properties.
- Client Engagement: Build strong relationships with clients seeking to buy or rent properties.
- Property Presentations: Showcase available properties to clients, highlighting key features and benefits.
- Market Insights: Provide clients with up-to-date market trends, property values, and investment opportunities.
- Negotiations: Facilitate negotiations between buyers/renters and sellers/landlords to achieve mutually beneficial agreements.
- Deal Management: Guide clients through the entire sales or rental process, ensuring smooth and successful transactions.
- Networking: Cultivate a strong network within the real estate community to expand your client base and property options.
What We Offer?
- Training and Support: Benefit from ongoing training and resources to enhance your skills and knowledge.
- Collaborative Environment: Join a team of like-minded professionals in a supportive and motivating work environment.
- Quality Leads: Benefit from high-quality lead generation to fuel your success.
- Commission: Enjoy an attractive commission structure that rewards your hard work.
- Supportive Environment: Thrive in a friendly and collaborative work environment where your success is our priority.
Required:
- Experience: Previous 1-2 years of experience in real estate. (Sales experience is mandatory).
- Driving License + Car.
- Exceptional customer service skills and the ability to connect with clients on a personal level.
- Strong communication and negotiation abilities to effectively navigate transactions.
- Familiarity with the real estate market, neighborhoods, and amenities.
Job Type: Full-time
Ability to commute/relocate:
Dubai: Reliably commute or planning to relocate before starting work (Required)
Job qualifiers
Administration and Management
Customer and Personal Service