Occupation: Education Administrators
Title
UAE National Talent Development Officer
Location
Dubai, United Arab Emirates
Attendance
Commute to office daily
Employer
Elevate Talent Solutions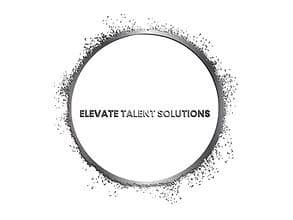 Apply
Job description
*UAE Nationals*
We are seeking Talent Development Officer for a reputable university in the UAE.
*Primary Functions*
The role of the Talent Development
Officer involves assisting in the implementation of the organization's learning
and development strategy and Emiratization plans. This includes enhancing the
university's internal capabilities to meet its short and long-term goals by
nurturing a skilled, well-trained, and motivated workforce.
*Qualifications and Experience*
-Bachelor's Degree in HR, preferred
CIPD or SHRM certification
-Minimum of 5 years of HR
experience.
-Preferred experience in a higher
education setting.
*Knowledge and Skills*
-Fluent written and spoken English
skills.
-Knowledge of HRMS
-Excellent organizational and human
relations skills.
*Benefits*
-Education Allowance, Health
Insurance, Nafis
Job qualifiers
Administration and Management